Sustainable health and wellbeing for people and the planet through more diverse, gender equal and inclusive societies.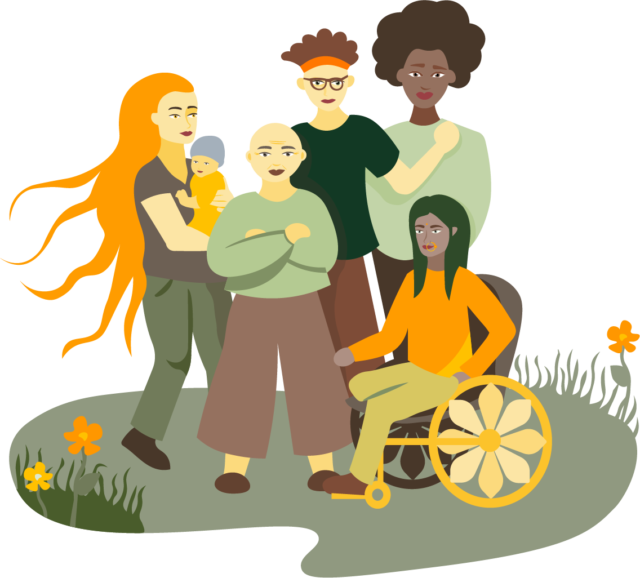 Our mission is to improve the health and wellbeing of communities through facilitating dialogue, building capacity and disruptive change. We work with civil society organizations, especially those led by women or other historically excluded groups, policy makers as well as public and private enterprises to develop more inclusive, equal decision-making processes.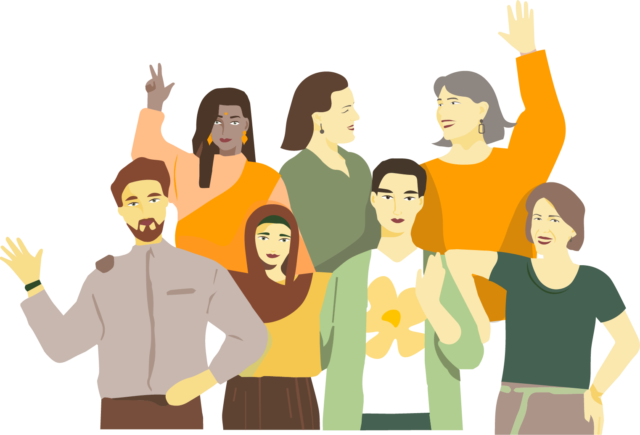 Yarrow Global Consulting gGmbH is a feminist non-profit founded in 2019 that focuses on the intersection of health, gender and the environment. Our name is inspired by the yarrow plant, known for its resiliency and ability to adapt and flourish in eroded environments, and whose medicinal use has been valued for millennia, especially for reproductive health.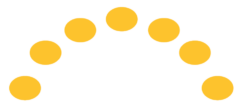 Health and wellbeing is at the center of Yarrow's focus. We partner with local experts and organisations in sustainable, locally conceptualised initiatives that focus on reproductive and maternal health, planetary health and health quality management.
Environmental change and natural resource management are shaped and influenced by existing gender relationships. We assist governments, organisations, and companies to recognize and incorporate diverse expertise and knowledge, and deliver environmental solutions with a core gender focus.
Gender shapes and reinforces power relations between and among groups, impacting inclusion and decision-making processes. We focus on exploring connections between gender and other identity markers such as race, socioeconomic status, culture or ethnicity and use this diversity to strengthen organisational capacities.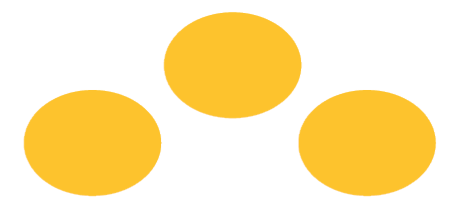 Shared knowledge creation
We co-create and disseminate information on gender, health and the environment that centre the lived experience of women and marginalised groups.

Organisational Transformation
We develop, facilitate, monitor and evaluate Gender Equality Diversity and Inclusion processes in the public and private sector.

Consulting through a feminist lens
We consult on projects at the intersection of global health, gender and the environment focused on research, competency building, and improving quality in health services.
Our blog covers topics on the intersection between health, gender and climate change.